AI Technology
with
a Human Touch
Is
The Perfect Balance

NAWRB Next Chapter
Help Protect Elders from Financial Abuse
Over $36.5 billion a year is lost annually in the U.S.
Prevent Financial Abuse
Women's Homeownership:
Dream. Stability. Sanctuary.
Life often presents us
with unplanned disruptions.
Be a Survivor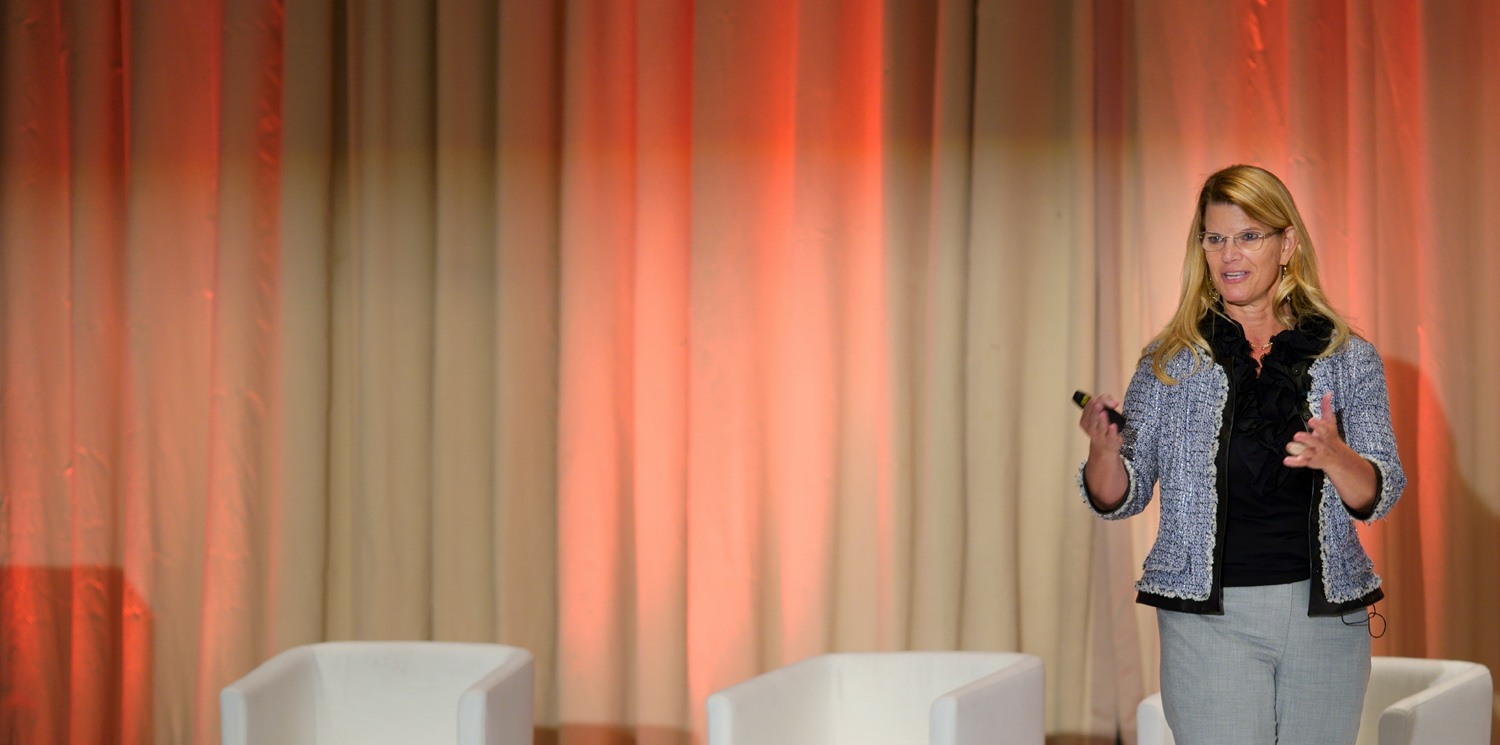 "It's just been an incredible conference. The women who have been here and all of you who I've met with have been the highlight of my year so far, really."
Rebecca Steele
CEO and President, National Foundation for Credit
Counseling, NDILC Co-Chairwoman
Consulting & Branding Opportunities
Grant your business access to insider, proven knowledge to improve the quality of your procured services and maximize business performance.
Let us help you connect

NAWRB Women's Global Resource Center
A women's depository for vendors & clients to grow their diverse spend & increase women's employment at all levels within the housing ecosystem.
Monthly Archives:
April 2016
Women in business are faced with a prevalently-stagnant imbalanced professional field. From being unable to obtain capital to ill-advised stereotypes within the workplace, the barriers for women entrepreneurs are abundant and firm. NAWRB CEO Desiree Patno and NAWRB member Irma Delgado-Trikas address these challenges and identify the ways in which we are working to eliminate them.
NAWRB is happy to announce the release of NAWRB Magazine Volume 5, Issue 1: Women's Homeownership! From the current housing market conditions to socioeconomic effects on health and disease, we bring our readers the latest developments in the housing continuum.
Our profiles of Hispanic and Asian-American homebuyers illustrate the potential these groups have to bring change and revitalization to the housing market, as well as the crucial role women play in this purchasing activity. We also address the current rental market, with it's continually elevating rent that at times rivals mortgage payments; as Americans continue battling high rents and remain incapable of homeownership due to low affordability, where will they find relief?
Continue reading →