AI Technology
with
a Human Touch
Is
The Perfect Balance

NAWRB Next Chapter
Help Protect Elders from Financial Abuse
Over $36.5 billion a year is lost annually in the U.S.
Prevent Financial Abuse
Women's Homeownership:
Dream. Stability. Sanctuary.
Life often presents us
with unplanned disruptions.
Be a Survivor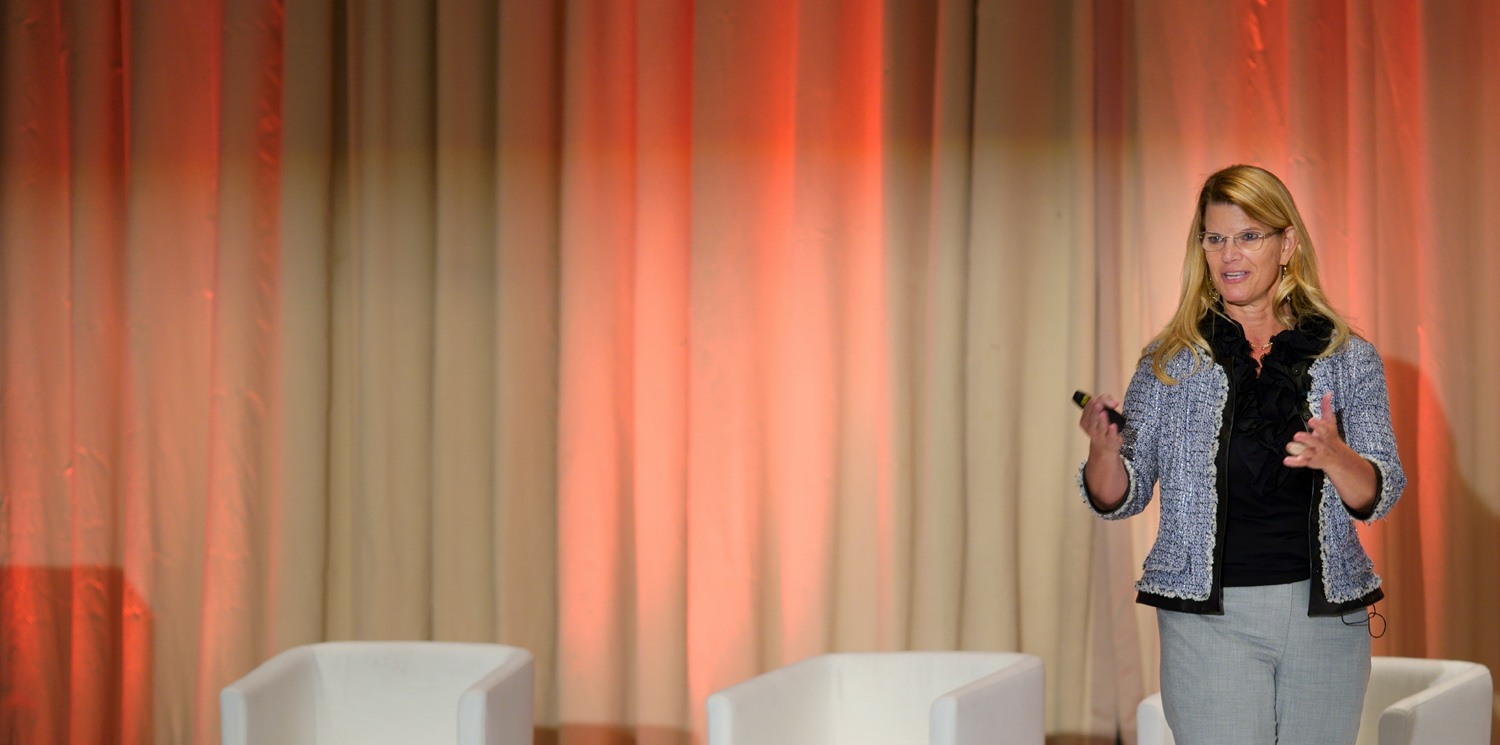 "It's just been an incredible conference. The women who have been here and all of you who I've met with have been the highlight of my year so far, really."
Rebecca Steele
CEO and President, National Foundation for Credit
Counseling, NDILC Co-Chairwoman
Consulting & Branding Opportunities
Grant your business access to insider, proven knowledge to improve the quality of your procured services and maximize business performance.
Let us help you connect

NAWRB Women's Global Resource Center
A women's depository for vendors & clients to grow their diverse spend & increase women's employment at all levels within the housing ecosystem.
Tag Archives:
women in real estate