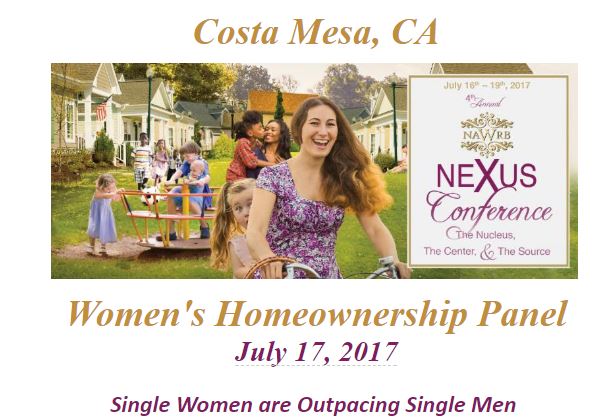 Intense overview of how women's homeownership is more than a home purchase. From our women buyers, community homeownership programs and providers of community outreach, join in on the conversation!
Homeownership holds incredible power to change women's lives. The independence and economic foothold from buying a home can mean the difference leading to a life some women only dream of.
Let's turn dreamers into believers and renters into homeowners!
What challenges and unique experiences do women encounter and how can we become an expert to better serve this emerging market?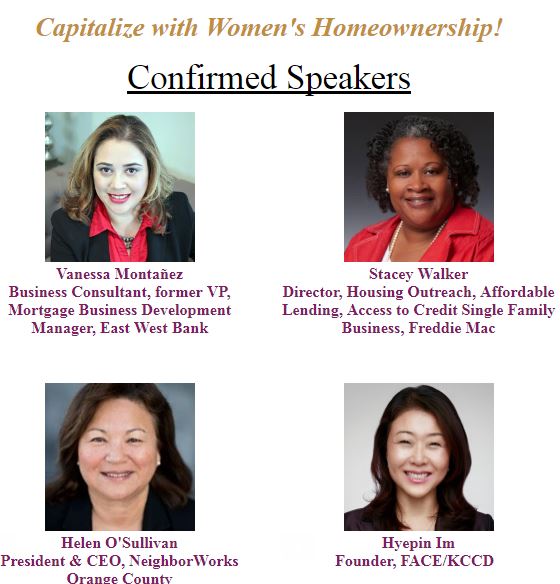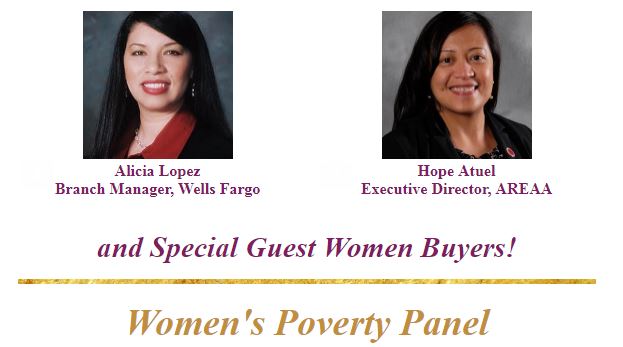 Women's poverty is a pervasive problem hindering women from creating better lives and purchasing homes. According to the U.S. Census Bureau:
Women currently endure a 25 percent gender wage gap
In the U.S., 29 percent of families headed by women with no husband present live below the poverty level

Of these families, 39.2 percent have children below 18 years of age
Of families, 43.9 percent have children below 5 years of age
Poverty prevents women from reaching milestones such as living independently and owning homes. The economic challenge of living in financially underprivileged states has profoundly adverse effects on women's families and their upward mobility.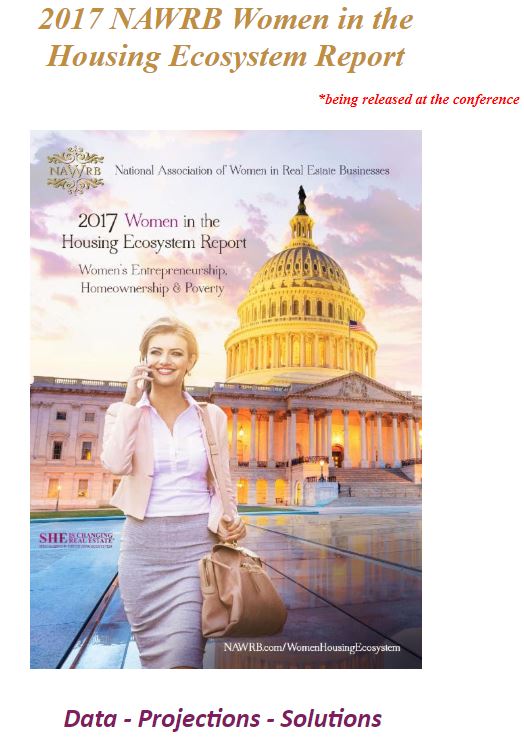 In July 2017, the National Association of Women in Real Estate Business (NAWRB), a leading voice for women in the housing ecosystem, will release the first installment of the NAWRB Women in the Housing Ecosystem Report.
This report raises awareness of women entrepreneurs' successes and obstacles, and analyzes the ramifications of workplace gender imbalances on women's homeownership.
To further examine the connection between poverty and women's lack of homeownership, illustrating the pervasive manner in which these two factors intertwine to help prevent women's progress, the report shines a light on the power of homeownership to cement one's economic foundation and professional success.