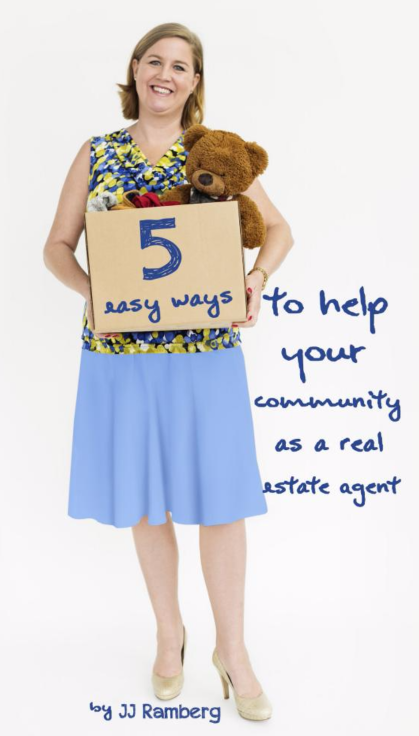 I remember as a kid when I ordered my first Ben & Jerry's ice cream and when I bought my first body lotion from The Body Shop. Those were the moments when it became very clear to me that business and doing good could go hand in hand. From then on I was always incredibly interested in the idea of socially responsible businesses.
It wasn't until I was in my 30's that I had the idea for a socially responsible business I personally wanted to start. Today, my company, Goodshop, is focused on two things. First, we want to save people money. Second, we want to ensure good causes continue to have the funding they need to continue, whether those are personal causes like funding a health emergency or a national cause like the Humane Society of the United States.
As we've built Goodshop, I've seen the launch and growth of so many other socially responsible companies, from TOMS Shoes to Warby Parker, that have had such a big influence on both their consumers and the business world in general. Our model is to give away a percentage of our revenue, and I do realize that not every company is in the position to do that. But, everyone can do something. Since most entrepreneurs are already familiar with ideas such as volunteering for local causes, I want to discuss five small and easy ways you, as a housing ecosystem professional, can incorporate "doing good" into your business practices.
1. When you're working with someone who is moving out of their house, encourage them to recycle or give away everything they don't want to bring with them. The company Givebackbox.com is a service which will provide you free shipping of your used stuff to a partner charity that they work with. Simply take that box out of the recycling pile, fill it with your used clothes, print out a label on Givebackbox.com and your old clothes will be on their way to a new home. You gave that box a second life too!
2. Create a partnership with your local Goodwill or other organization to pick up old furniture or other items that the family may not want to move with them. This is an added benefit that you can bring to your clients as it's one thing they can check off their to do list.
3. Start a campaign for a cause in your community that provides homes for people in need. This way, as your clients are buying things for their new homes, they could also be helping someone less fortunate than themselves.
4. Do you bring cookies or snacks to your open houses? Hire a local student to bake them for you. This will give them an opportunity to make a little money and teach them the experience of starting a business.
5. Volunteer to take a student from an economically underserved area around for the day with you. Many kids do not have the opportunity to see what it's like to do a particular job day to day. Give them some insight into what a career in real estate looks like. You can have a positive impact on a child's life and studies.
JJ Ramberg
Founder, Goodshop.com