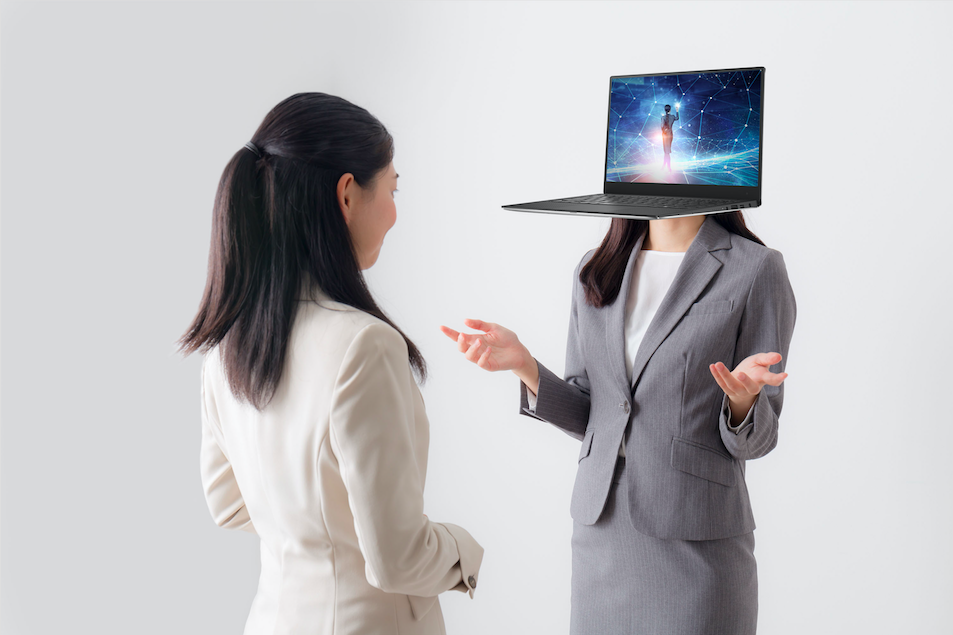 As a woman opening a real estate office in 1976, I recognized the importance of creating a brand that would be decidedly different from all others. Your brand needs to be based on a solid foundation of values; but it also has to look and feel unique. I achieved a distinctive look in my first office by displaying property listings on art easels and creating a welcoming, elegant space with an antique armoire and oriental rug borrowed from my mother to ensure the right first impression. Today, that ever-important first impression is created by the home page of our website, and by the swipe of a finger rather than a step through the front door. In 1995, when my marketing director announced that we needed a website, I knew we had to get it right.
The internet was so new, no one knew where it was going or it's potential to reach a global audience. The importance was to have a presence. At the time, it was an easy $2,500 choice; we got our URL and published our first, primitive website in 1996. From that day forward, as the internet evolved, we developed marketing strategies that would keep us ahead of the pack. We went through many versions of the site as consumer preferences changed and of course, technology advanced. One thing has remained the same though: to deliver on our brand promise to use and deploy all tools that accomplish the goals of our sellers.
By necessity in today's world, proactive digital strategies must include much more than a highly-sophisticated,
responsive website. Your site needs video, blogging, web advertising, and social media platforms to promote your region's lifestyles and properties. Senior leadership can stay ahead of the curve nationally and internationally with active involvement on boards, committees and conferences, exposing your business to best practices in real estate and technology. You will have access to all the shiny new technology objects, but it is vital to be discerning when deciding what to adopt and make certain it is aligned with your business strategies as a leading real estate firm.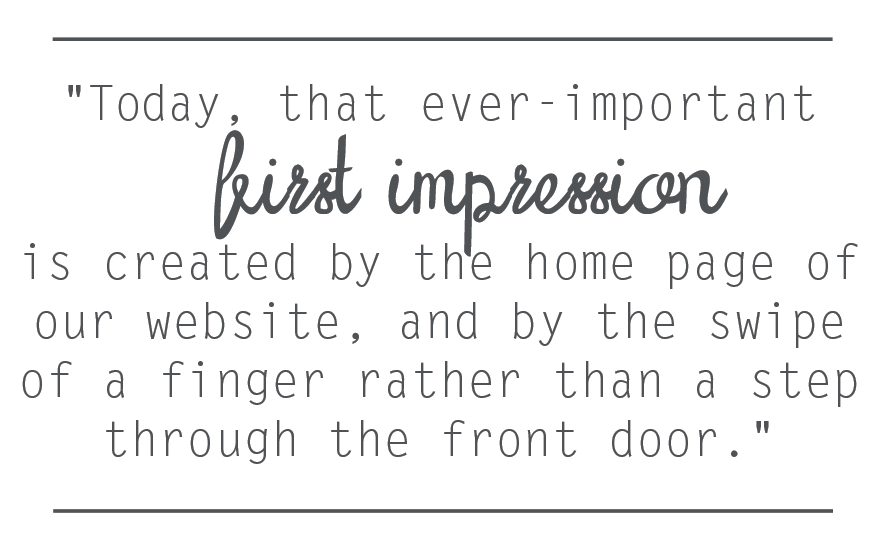 Of course, technology comes with its challenges. That is why it is paramount to have a skilled, in-house IT team to provide daily technical support to your agents. It is a significant advantage for every individual in the company to have their technological issues handled by someone they know and not by some unseen person on the other end of a phone line hundreds of miles away. In addition to help desk support, your technology team should provide training opportunities to ensure that agents stay informed on, learn and understand real estate technology tools and trends in the industry.
Recently a dear friend and business associate, whose real estate brokerage is based in Europe, reached out to show me his new company website. We first met 35 years ago and developed a lasting relationship at a time when the internet did not exist and computers were only just beginning to debut in American homes. Following our conversation, I thought about the way technology is driving and shaping many industries, and how our world is far more connected than it has ever been. While forward-thinking organizations understand this shift from traditional engagement to digital platforms, we know that personal relationships remain our greatest asset. It is how we balance the two that keeps us on the leading edge.
Certainly, given the sheer number of people on Facebook, LinkedIn and Twitter, it is easy for real estate agents to fall into the trap of believing social media is a silver bullet for communication. After all, social media platforms do generate 25 billion brand impressions each year. But there's another marketing medium with a far greater impact and a more impressive track record: real life conversations. Technology has given us a new way to communicate, but face to face interactions with customers continue to build relationships and your business.
My advice to real estate agents today is to embrace the traditional as well as the useful advancements in technology to enhance their businesses. Be social in the true sense of the word by going to lunch with your customers or calling to share local market updates, and the next time you sit down to compose a thank you message, step away from the keyboard and write it by hand on a note card. The impact you will have is far greater than anything you could accomplish with 140 characters.
Of course, it is all about balance. By all means spend an allotted amount of time working on digital strategies, but create opportunities to complement that by going to a networking event or meeting a fellow associate for coffee. Whether or not the Wi-Fi connection fails or devices are switched off, interacting in person is always the best option.
Michael Saunders
Founder & CEO
Michael Saunders & Company