Face to face with AmeriCatalyst/EuroCatalyst CEO Toni Moss, one of the Housing Finance Ecosystem's Globalization Experts
With changing global markets' effect on the U.S. economy, it is vital for you to learn how to protect and elevate your business during this uncertain time.
Join the LA Sparks and ambassador #NAWRB on July 10, 2016 to sell out the Staples Center! #WeAreWomen and #WeAreStrong. Who will you show up for? See full event details below.
---
---
Save the Date July 10, 2016: NAWRB and the LA Sparks
On July 10, 2016 the LA Sparks with ambassador NAWRB will attempt to sell out the Staples Center! Last year the Los Angeles Sparks sold out the Staples Center for the first time in franchise history, showcasing stories of transcendent women and a campaign that illustrated the strength and importance of women leaders. We need to show that we not only support and advocate for women, but we are there when it counts. Join the LA Sparks and NAWRB in showing up for women!  Click Here to Finish Reading
---

---
What is the Future of U.S. Housing?
It is no secret that foreign buying activity in American real estate has been vigorous in recent years, with billions of foreign dollars rushing into the market. The diversification and protection of wealth is a major factor in these purchases, driven by calculated investment decisions and often coerced by unpredictable economies overseas. The National Association of Realtors (NAR) reports that between April 2015 and March 2016, foreign buyers spent $102.6 billion on residential properties in the U.S. Despite this gargantuan figure, it is amazingly 1.3 percent lower in dollar volume from the previous year. Click Here to Finish Reading
---
---
Women Entrepreneurs of All Ages
With their growth and momentum, women entrepreneurs have the potential to secure parity-in all regards-in the American workplace. Starting businesses at 1.5 times the rate of men and having recently reached a historic achievement in women-owned small business federal contracting, women have the drive and stage; they need the opportunity. Click Here to Finish Reading
---

---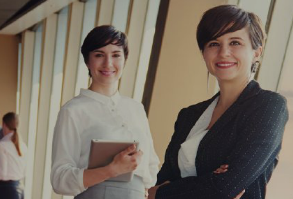 The Value of Women's Organizations
Why join a women's organization? One word: success. Businesswomen are creating higher-level success stories and it is in no small part a result of collective camaraderie and new tools like the NAWRB Women's Global Database. Women are starting over 1,100 businesses a day and women-owned businesses grew by 27.5 percent from 2007 to 2012. This professional attainment has gained so much momentum that last year the Small Business Administration (SBA) announced that it met its annual lending authority threshold of $18.75 billion. The SBA also awarded 5.05 percent of all federal small business contracts totaling $17.8 billion to women-owned small businesses, surpassing their 5 percent goal. Click Here to Finish Reading
---
---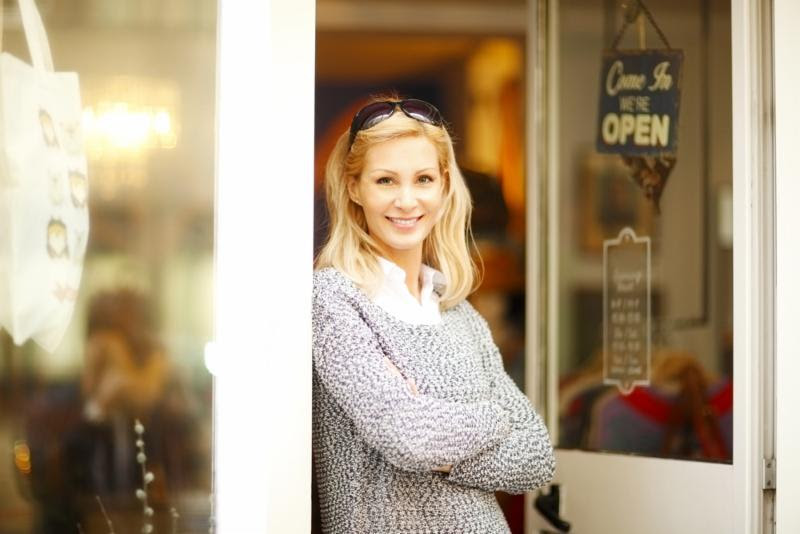 Upcoming Events
NAWRB's work for women ranges from industry functions to sporting events. If it involves women's advocacy and supporting the women's movement, we are there. Join us to take part in making a better tomorrow for women!
July 10: NAWRB and the LA Sparks
July 19: ChallengeHER Opportunities for Women in Federal Contracting
July 21: Growing Your Business with Strategic Alliances
August 30-31: NAWRB Annual Conference and Gala
October 30-November 1: AmeriCatalyst 2016: FAST FORWARD